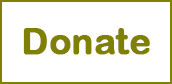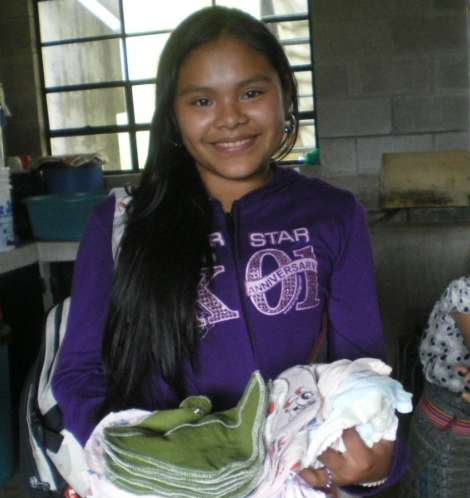 Sanitary pads are essential items for young women. Unfortunately the cost of buying commercial pads is prohibitive to many poor families.
MENSTRUATION MATTERS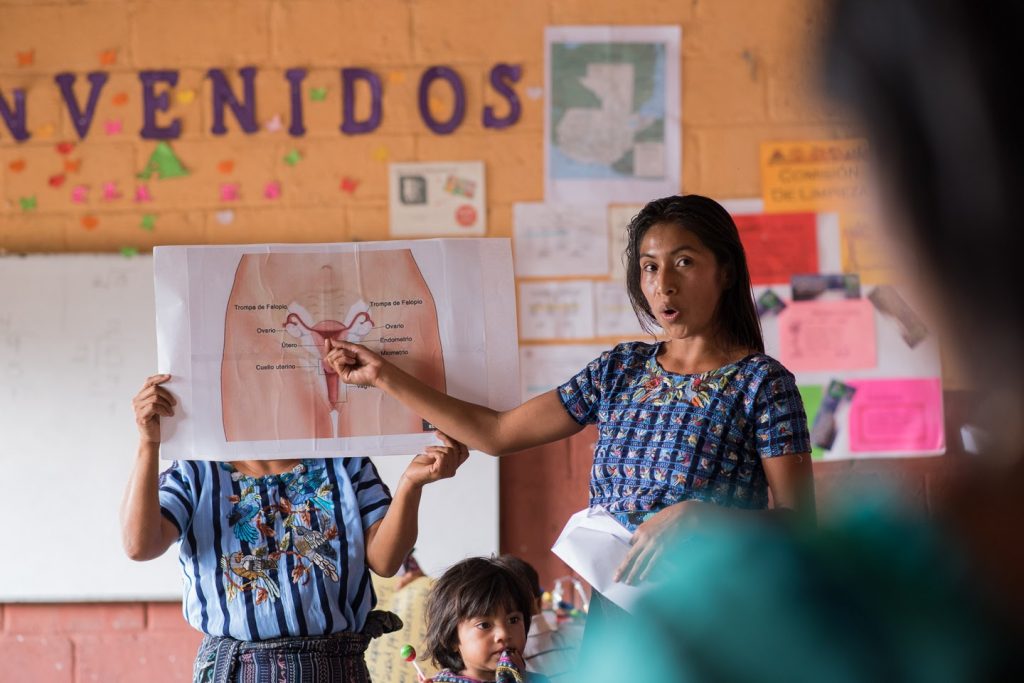 Pueblo a Pueblo and Aldea Maya have teamed up to support four indigenous women in becoming ambassadors for women's health by starting a Days for Girls (DfG) Micro-Enterprise in the Santiago Atitlán area of Guatemala. The women will make and sell DfG kits at affordable prices while promoting menstrual hygiene awareness and health education.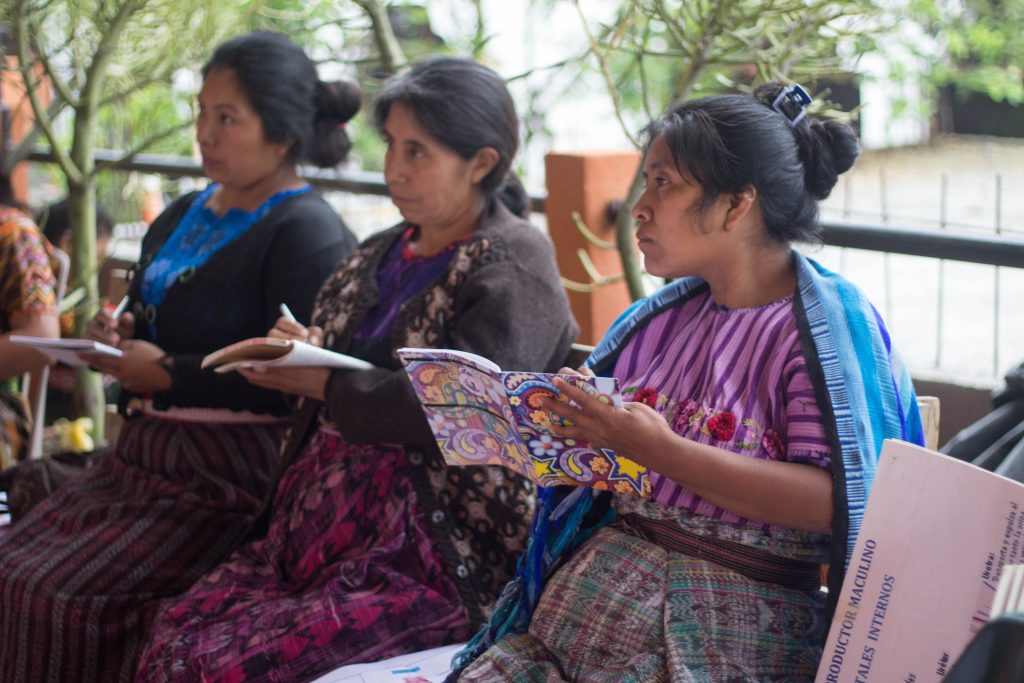 In Santiago Atitlán the opportunities for women and their families to make a living are scarce, with 81% of the population living in poverty and 40% of the population living in extreme poverty. Most families depend on seasonal agricultural wages and handicrafts to survive, but they are not enough to cover basic needs. The DfG Micro-Enterprise will provide families with a much-needed alternative source of income and will empower women to overcome the taboos surrounding menstrual health. Over time we hope that these women will gain entrepreneurial skills and take an active role in financial decisions for their families.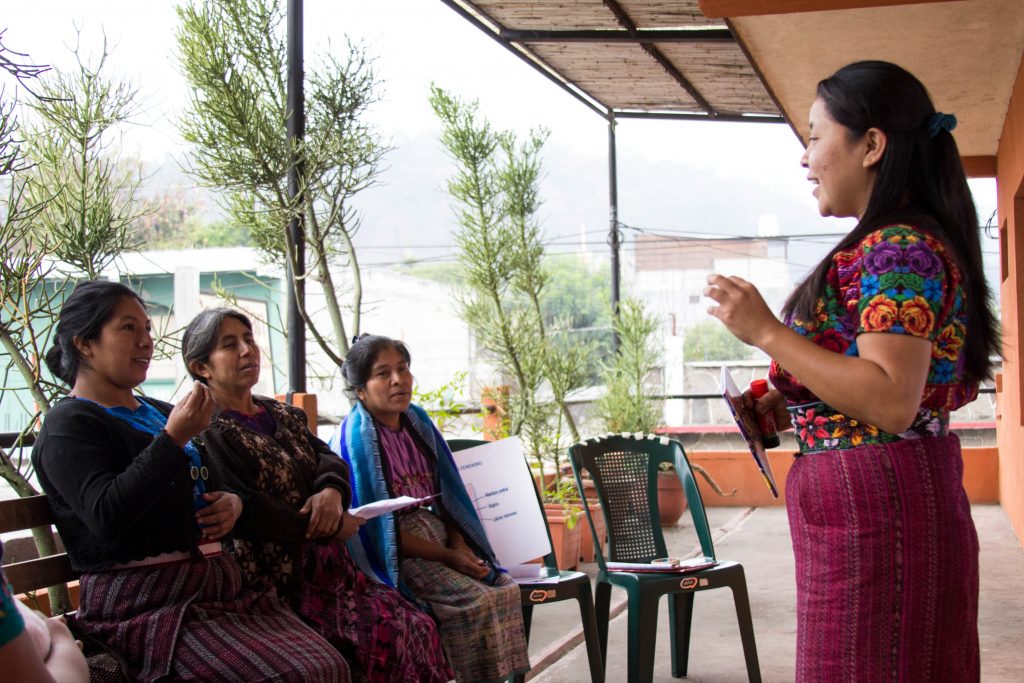 Women in rural areas of Guatemala stay at home to care for their children and maintain the household, usually weaving and embroidering clothing or making artisanal products to sell to tourists. However, this is a very unstable and inconsistent stream of income. The production of ecological menstrual pads is an innovative initiative that will serve as a means of economic empowerment for the women.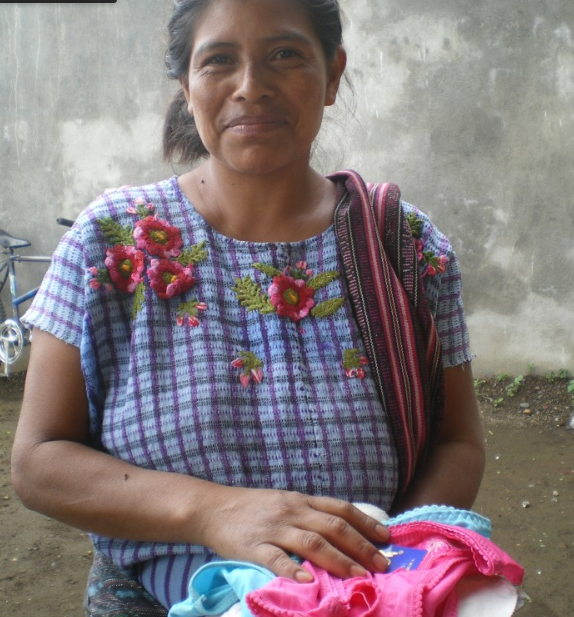 The first step to make the enterprise a reality is to get the women trained to become ambassadors of health and learn to make DfG kits. We will be starting the program in March 2018.