We now have 21 families with efficient wood burning stoves!!!
With your help, we could help change more lives in Chuk Muk.
Energy Efficient Wood Burning Stoves
There are several types of energy efficient wood burning stoves available in Guatemala. We are working with Tu'ik Ruch Lew Asosiation to install and maintain ONIL stoves in the village of Chuk Muk.
Why are these stoves important!!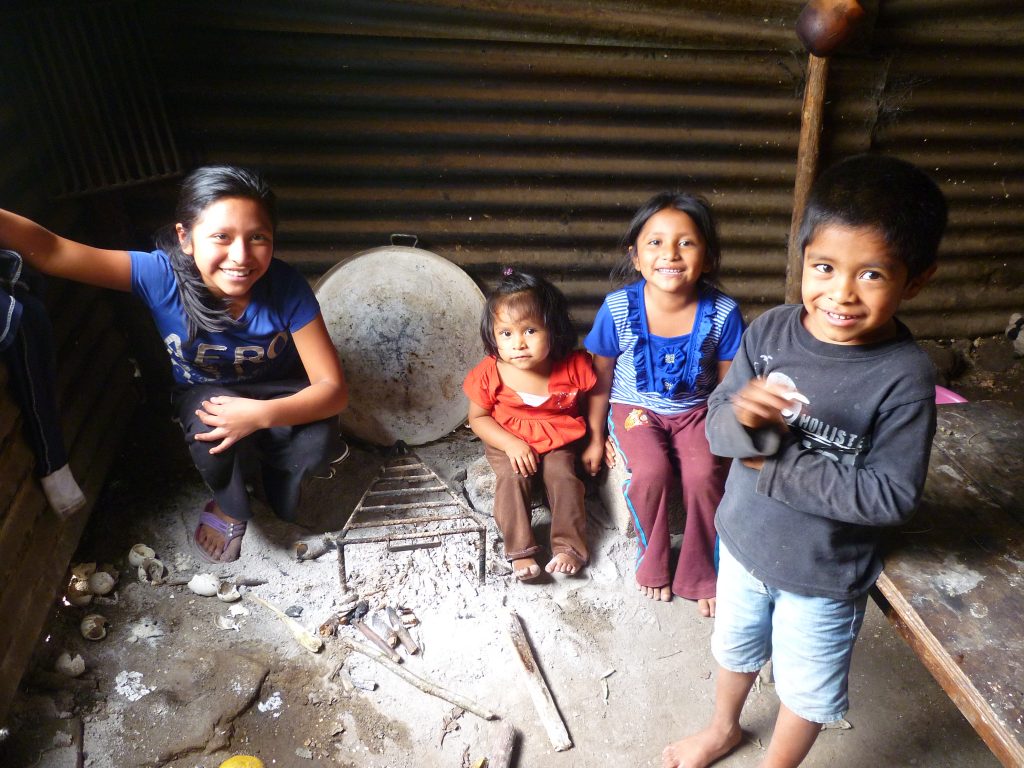 Many families cook  using small pieces of metal on the ground in an enclosed space. This cooking method :
-uses 70% more wood than an ONIL stove …saving forests and the families time and money
– Often results in burns to young children
– leads to eye and lung problems due to excessive smoke
– is very difficult for the elderly – has only one small cooking surface
These 7 stoves have been installed in January 2017 as a direct result of our Christmas card sales…..contact us if you would like to provide a family with an ONiL stove for $60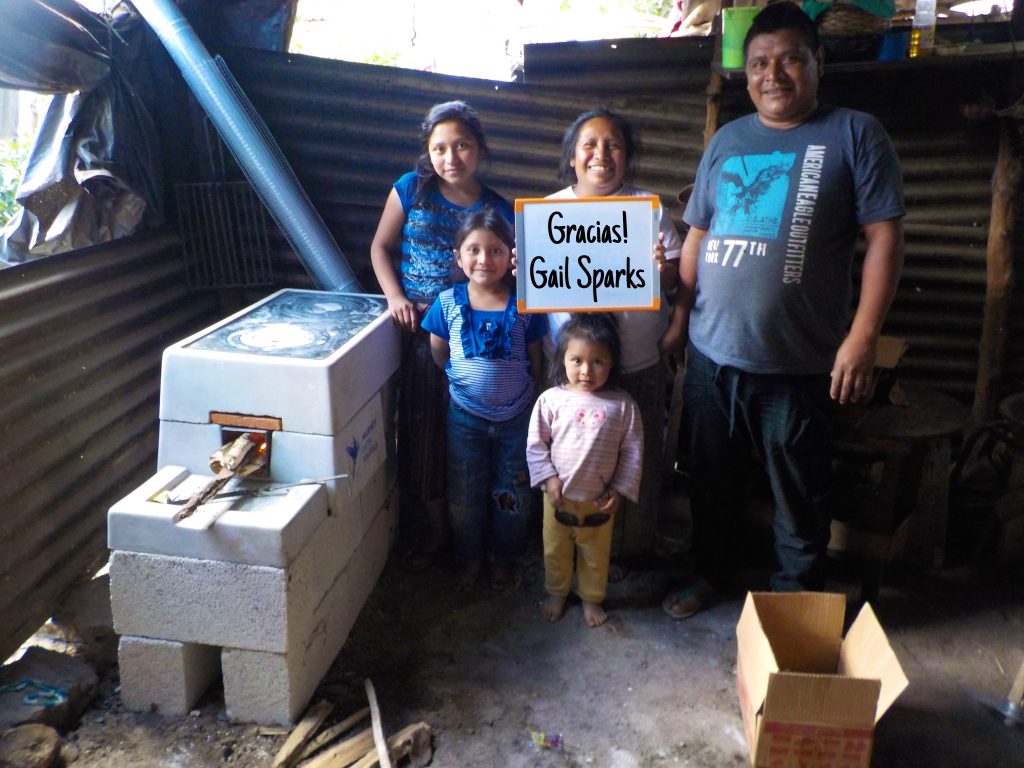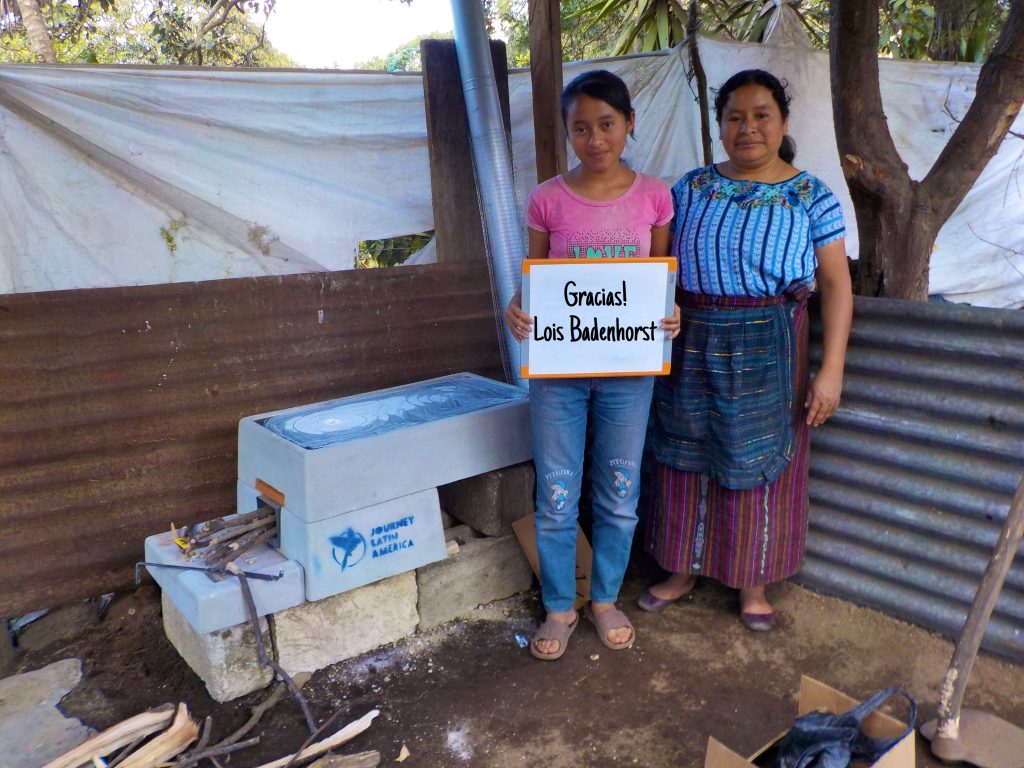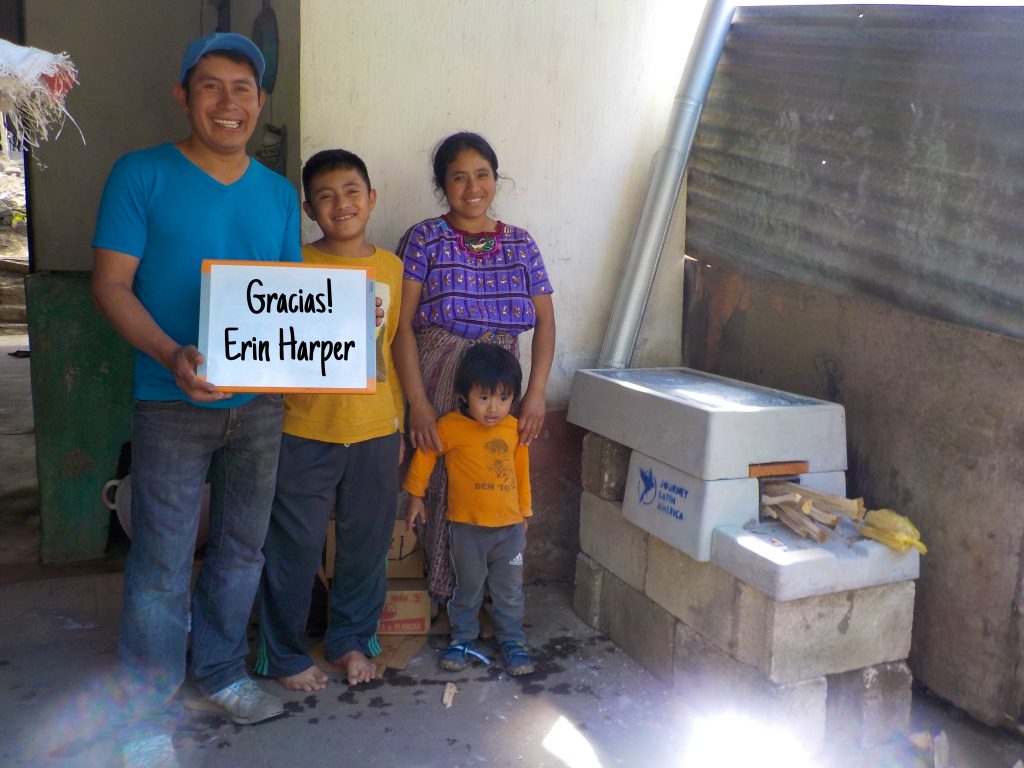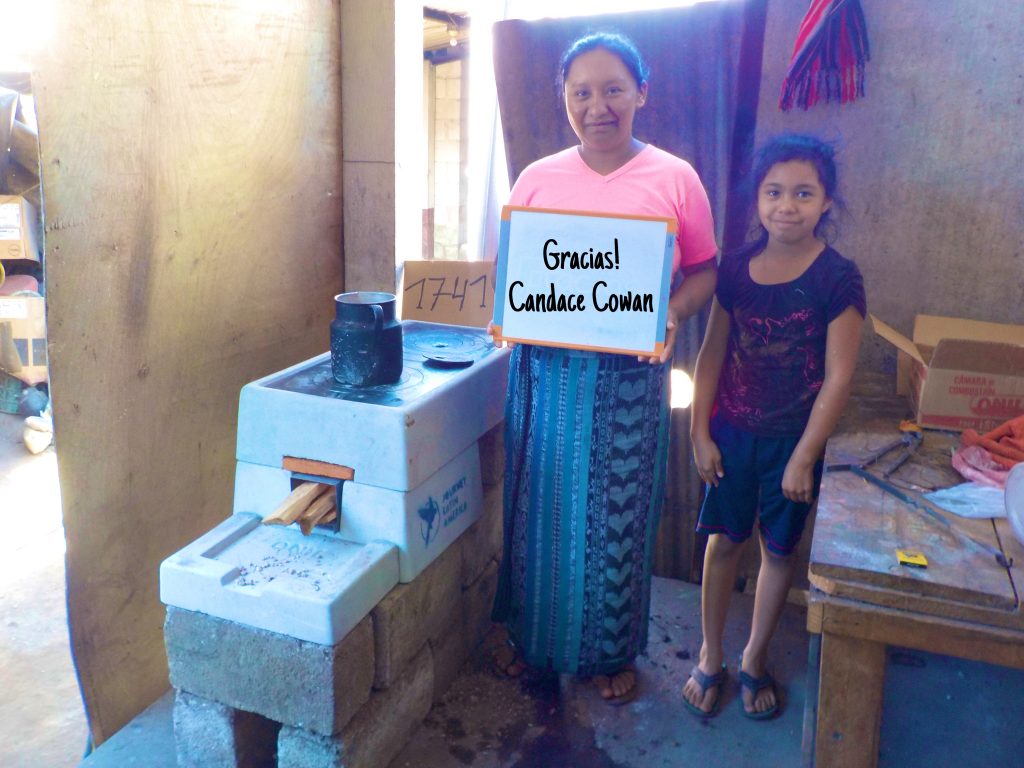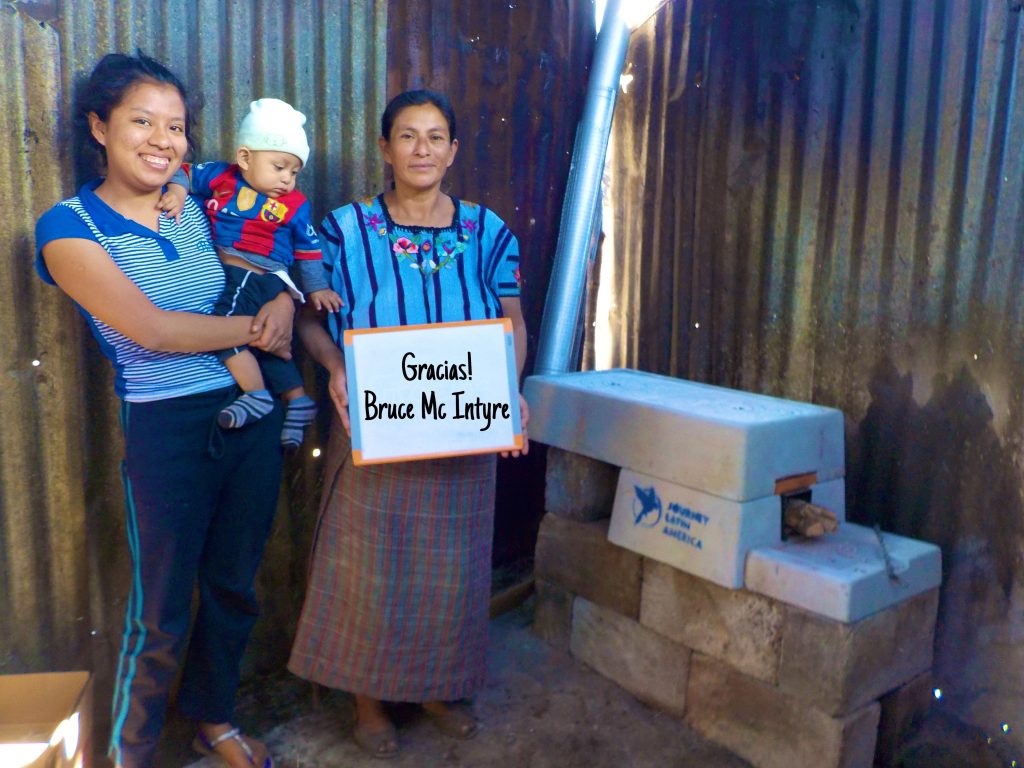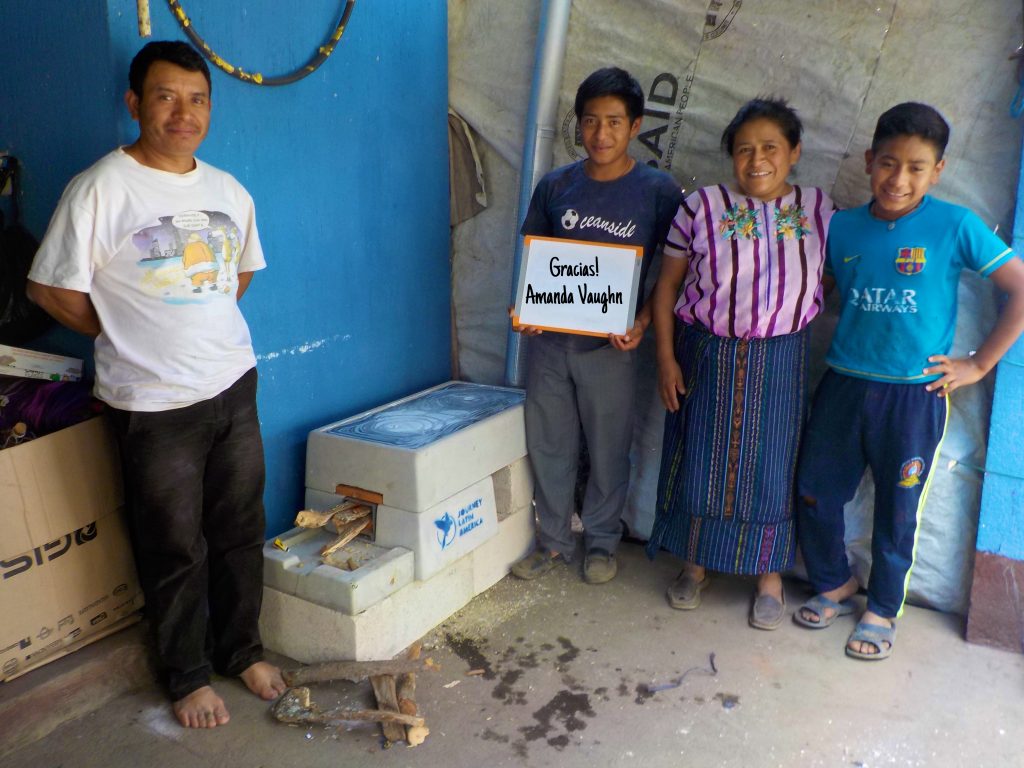 The beauty of Cameron's program is that the families get extensive training on the care and maintenance of the Onil stove in Tz'utujil…the language that most mothers speak. The family also get in home visits for several months after the stove is installed to ensure that the family is using it correctly.
 
Cameron installing stoves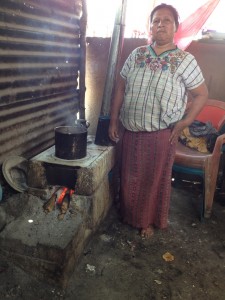 The old Tacaxoy Cali stove was no longer energy efficient. After over 10 year of use and being moved it needed replacing!!!!
    
The Tacaxoy Cali family happily using their new stove!!!!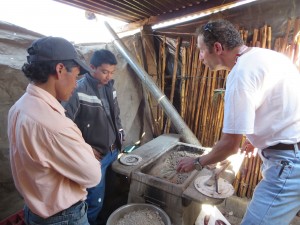 Cameron showing Jaime., our manager, and Pedro, our garden guy, how to repair a stove that has not been maintained correctly.