The sale of Aldea Maya Christmas and Holiday cards funds our many programs. As we are a Canadian Registered charity we can give tax receipts. Check out our types of cards and visit us at a craft fair to purchase and change a life.
The cards can be purchased through Paypal or at craft fairs
Gorgeous cards are designed by children on Vancouver Island to help the children of Guatemala.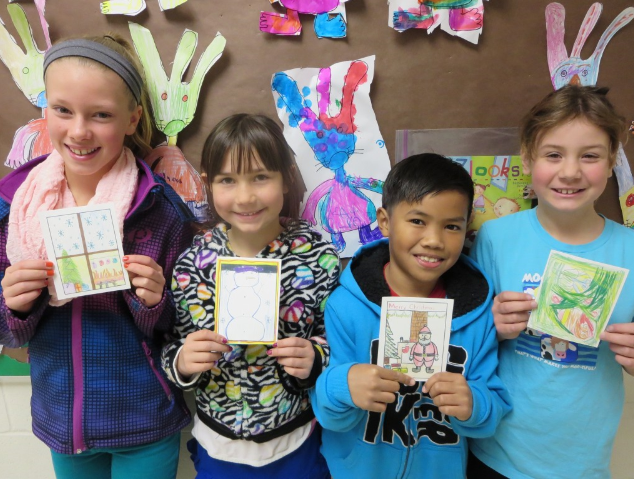 $15 Garden card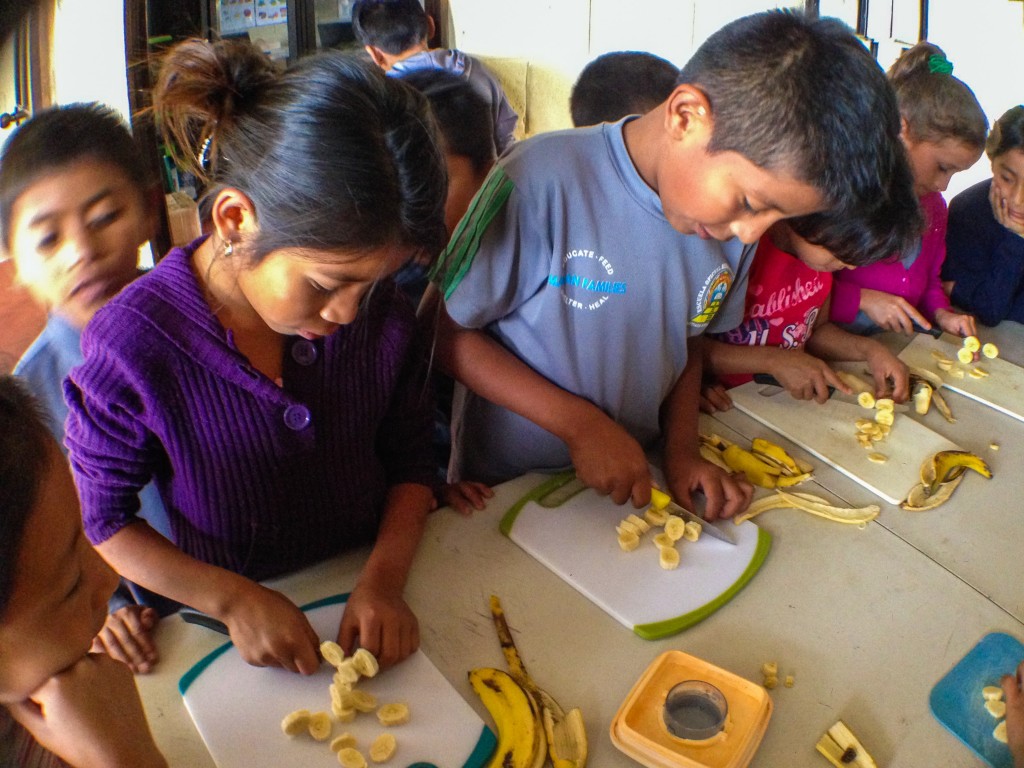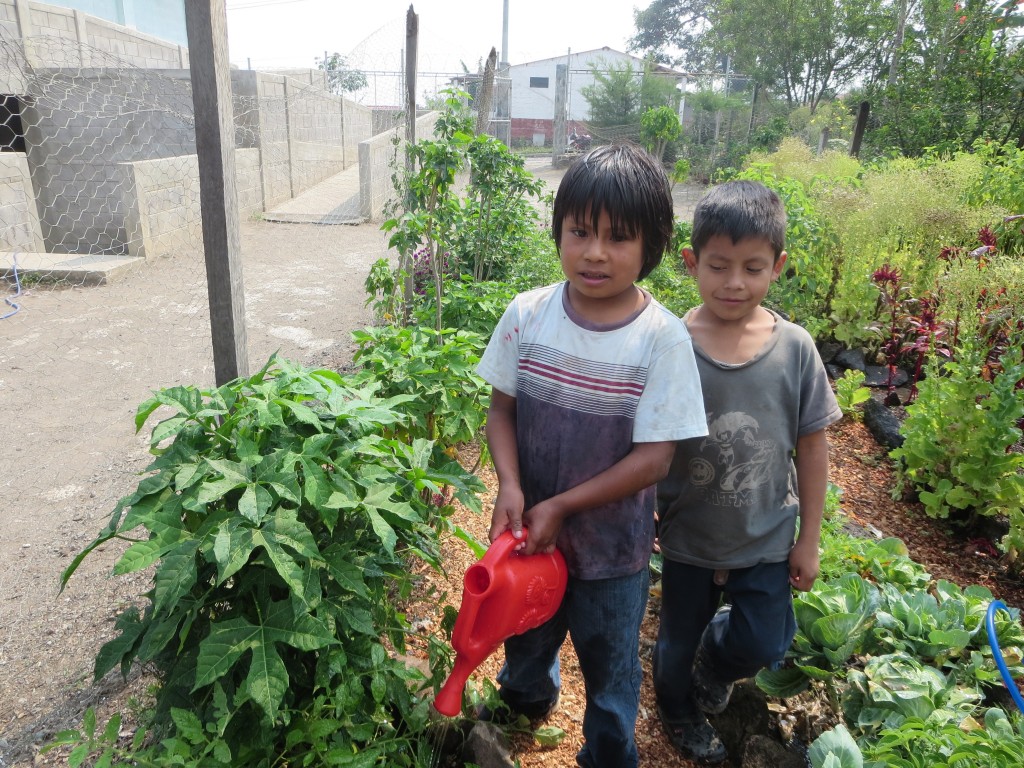 This card funds all our garden and nutrition programs. You can help a student in elementary or middle school receive nutrition and cooking classes as well as a plant and a bag of organic soil. We also fund the school garden, individual family gardens and community gardens.
Grade 2- banana plants, grade 3 Papaya plants, Grade 4- mini greenhouses, Grade 5 -sweet potatoes, Grade 6- citrus trees, Middle school students- chaya plants
 $20 Women's Health Card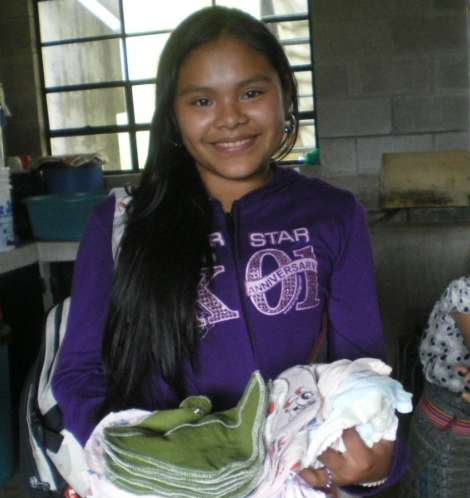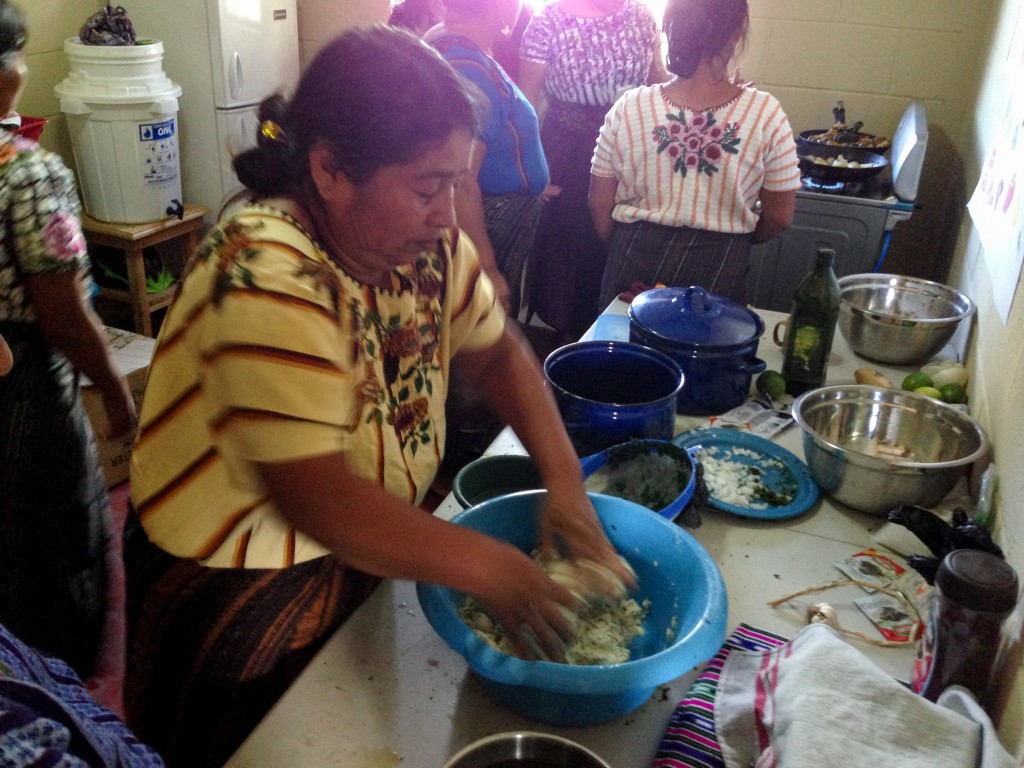 Nutrition and cooking classes will be given to the women in Chuk Muk. We will focus on native plants and issues affecting their diet like lack of knowledge about complete protein and Vitamin A and B9. We will work on women's health issues and supply reusable, flannel sanitary pads.
$25 Supplies for middle school card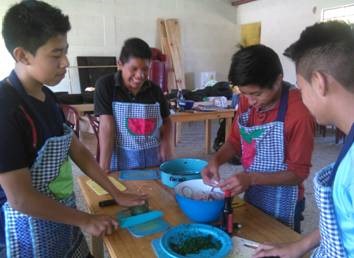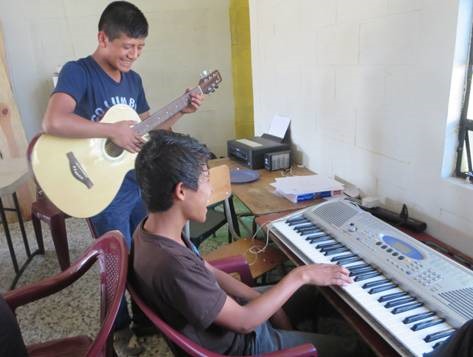 The Guatemalan government gives absolutely no money for the supplies to run a middle school. Aldea Maya uses the funds raised to buy daily supplies like paper as well as permanent supplies like gym equipment, musical instruments, art supplies, wood working equipment. We have also been buying stoves, woodworking equipment,cabinets and all supplies for our nutrition program. We are expanding  to teach nutrition classes to women in the village.
$35 Basico student fees card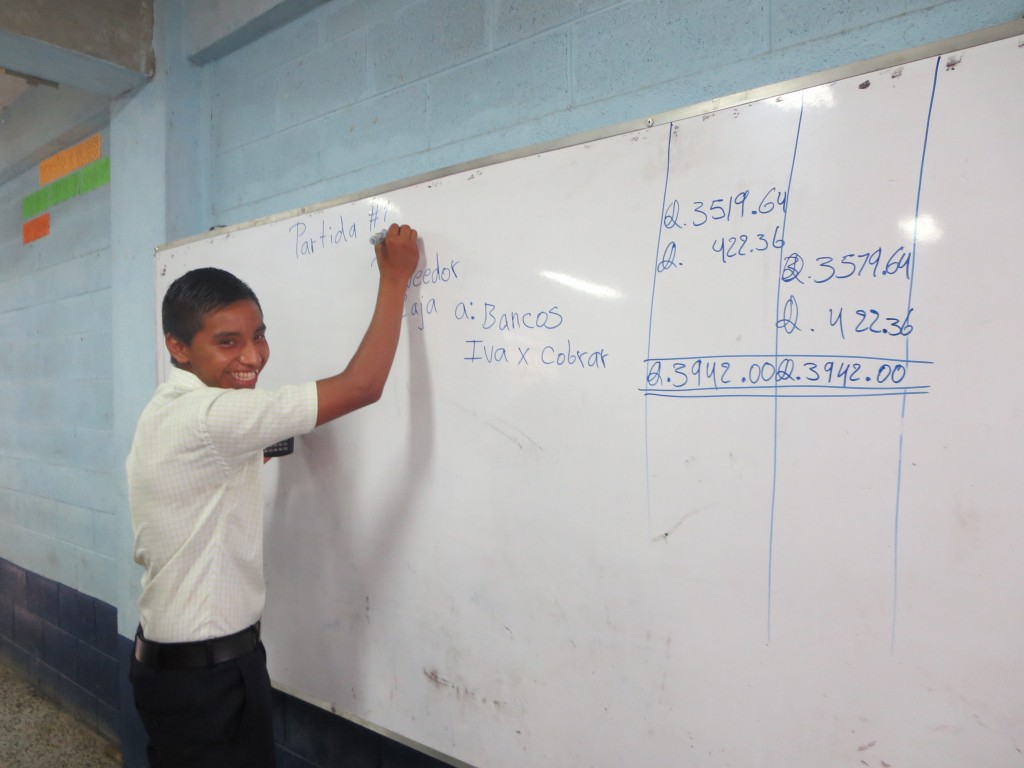 The school must pay a fee to the government, which they use to pay a small salary to the teachers. This card pays the individual fees for one student for half a school year. Without this help most students would not be able to attend the Basico.
$50 Basico student supply card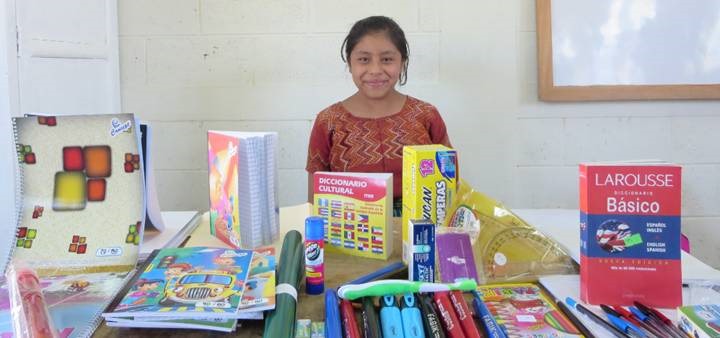 This card buys one student all the supplies they need for a year of middle school. It includes a back pack, calculator, Spanish dictionary, Spanish/English dictionary, reading book, math sets, recorder, pens, paper, colouring pens, USB memory card, drafting board, glue sticks, erasures, many notebooks.
$60 Onil Stove Card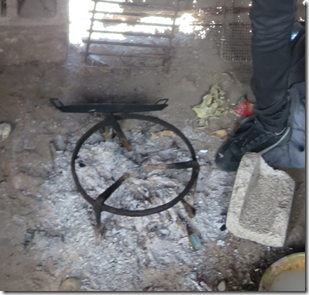 to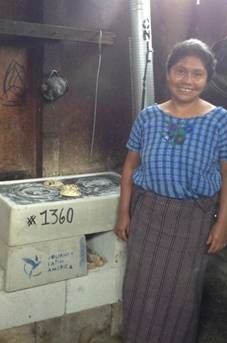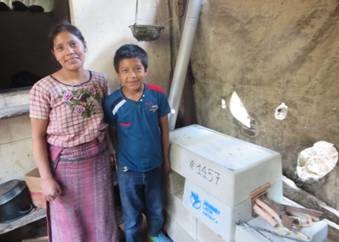 This card supplies a family with an energy efficient wood burning ONIL stove. They also receive courses on how to care and maintain the stove and get check ups to ensure the stove is operating correctly. This stove uses 70 % less wood than burning on an opens fire. This amazing price is possible due to a partnership with Tu'ik Ruch Lew Asosiacion
$60 Water Filter Card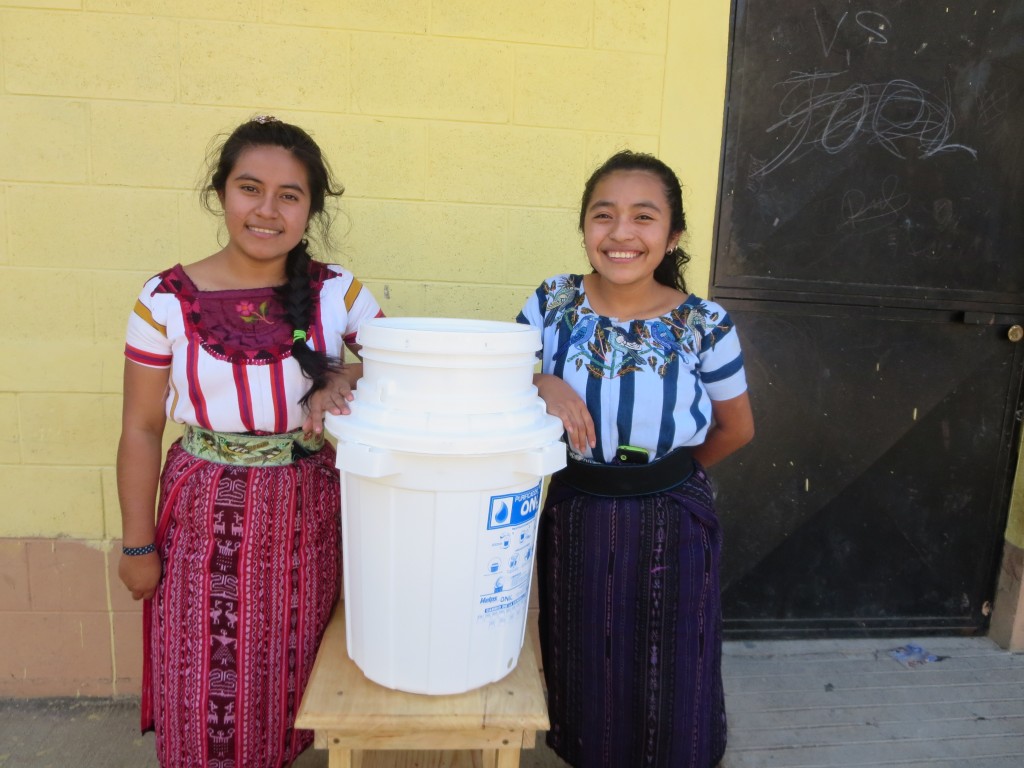 This card helps a family receive a gravity feed water filter. This filter will give a family one year of clean, safe water.  In the village water is often shut off for several days. This filter holds many gallons of water and will keep the family with a ready supply.This really helps families as it drastically impacts the health of a family. In subsequent years a $30 replacement inner filter keeps the families receiving safe water.